Flavours from the Sápmi lifestyle - Northern lights experience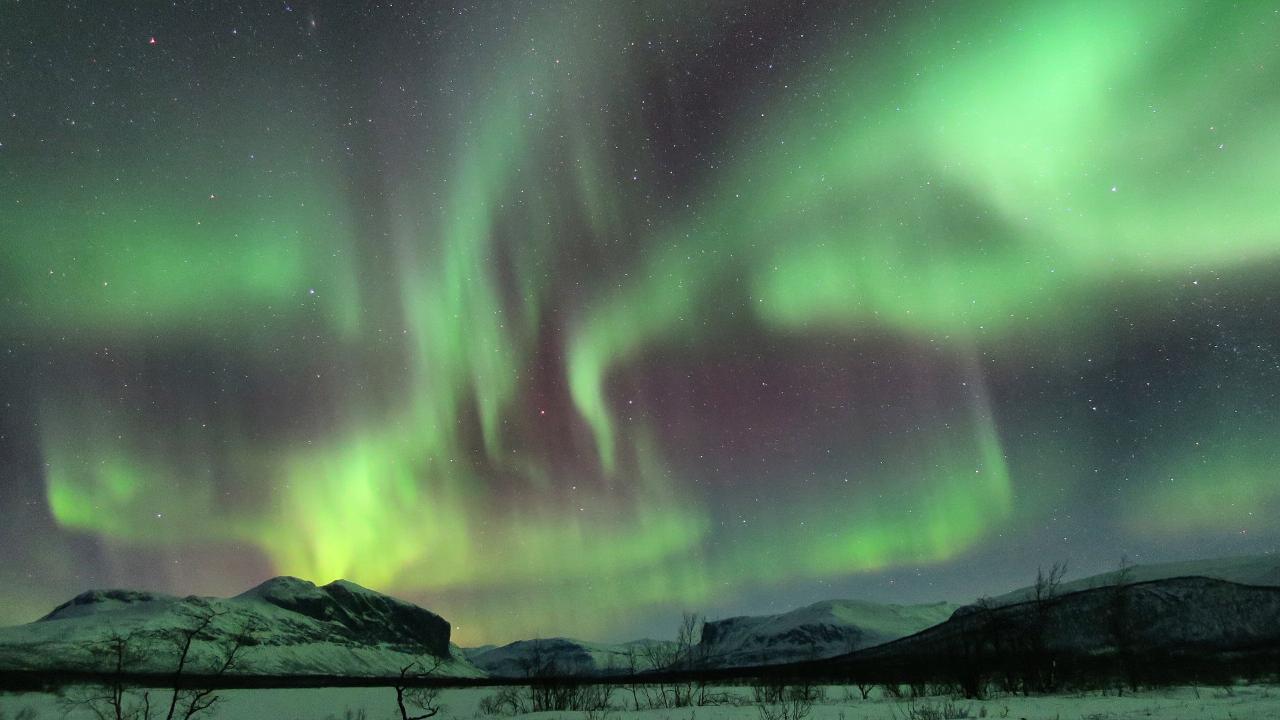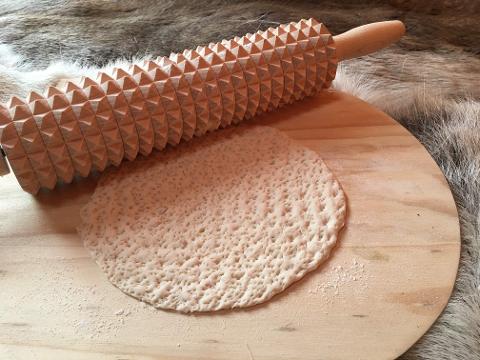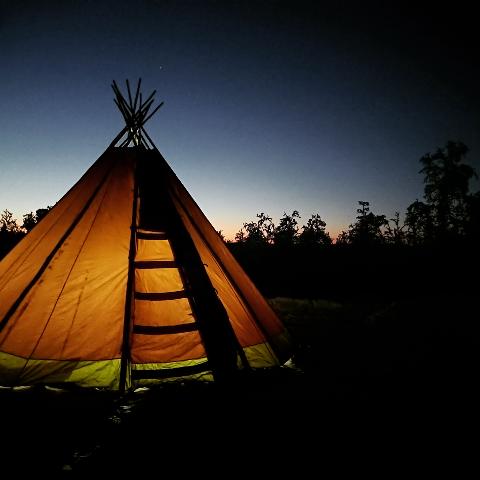 Durata: 5 Ore (circa)
Luogo: Kiruna, Lapland
Codice prodotto: PBXDPK
Sámi life
– This incredible evening gives you a glimpse into the flavors from the Sámi lifestyle and culture. Meet a local reindeer herding girl, In our authentic Sami tipi. You will enjoy the delicious flavors from traditional sami food where you will also enjoy the once in a lifetime experience of baking your own flatbread over the crackling fire and listen to the centuries-old stories of the Sámi people in Swedish Lapland.
Northern Lights- After the dinner, we'll guide you by snowmobile through the dark arctic night to a place where the light pollution can't reach us. You will be surrounded by mountains that are rising like mysterious shadows towards the night sky and drive the snowmobile through the snow-covered landscape with the stars above you. On top of Mt.Ednavaara, you have a 360-degree view over the mountain range. We serve hot beverages and wait for the northern lights to show up and dance for us in the night sky.
Note: The driver needs to have a valid driving license.

Includes:
Transfer from and to your hotel in Kiruna C

Arctic clothing loan
1 snowmobile for 2 people (shared with another person)
Camera and a tripod (bring your SD-card)
Flavors from the sámi kitchen