Visit Kiruna's alpine area the beutiful Vistas Valley by helicopter and canoe. (JUNE-SEPTEMBER)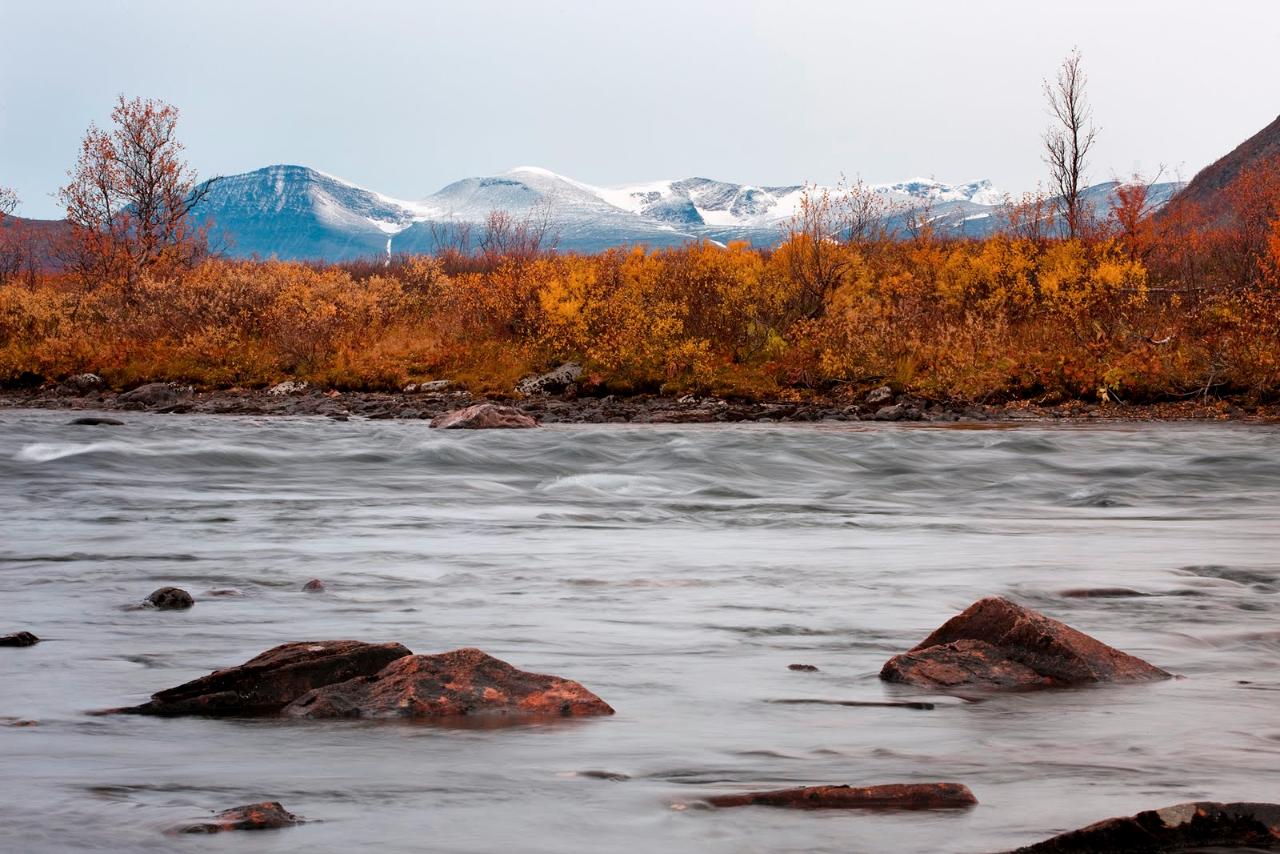 Location: Kiruna, Lapland
Product code: helicanoe
An amazing experience awaits you on this
day. A helicopter will take you to the Vistas Valley which is located in
Sweden's highest alpine area. From here you will have a couple of hours going
down the Vistas river in safe rubber canoes.
Enjoy the beautiful landscape and the
rich wildlife and don't forget to bring your camera, there is a big chance that
you will get to see the King of the forest – The moose.
A tour guide will come along on the
entire tour and when you reach the end of the river the guide will drive you
back to Kiruna.